"That was really courageous," said one of my advisees as we gathered after Raven Sead's Meditation. Raven, an 11th-grade "lifer" (here since 5th grade) had just stood before her peers to share a window into her experience as a young Black person in our largely white school.
Raven told of the culture shock that hit her at 10 years old as she joined a majority-white culture for the first time and of the comfort and importance of affinity as the number of students of color increased.
After talking about the familiar feeling of being new and feeling isolated, Raven pointed out: "For me...my sense of isolation didn't come from being the new person in the room but from being the only Black person in the room. In my time here at St. Luke's, I have grown accustomed to being the only Black person, or even just the only person of color in the room."
Below is Raven's Meditation, which she delivered to the Middle and Upper Schools:



Raven's reflection is one example of the important conversations going on at St. Luke's School. These topics are never easy, but when we really embrace diversity the first step is listening to one another. This Meditation offered a perfect opportunity for the community to do just that. Other recent initiatives include the Social Justice Leadership Summit in late January, ongoing Curious Conversations, guest speaker Anthony Ray Hinton, a special Upper School faculty meeting led by the Student Diversity Leadership Council, and an upcoming edition of The Sentinel focusing on equity and inclusion.
Head of Upper School Liz Perry and Head of Middle School Amber Berry recently invited all parents to join "a conversation about issues of race and racism." Parents were asked to participate in a community read and discussion of The Hate U Give on March 27, and on April 13, St. Luke's will host its first Social Justice Leadership Summit designed for parents.
All of these efforts are fueled by St. Luke's Vision for Inclusive Excellence which was approved by the Board of Trustees in 2017 and which outlines...
That every individual in our community learns in the rich context of a diverse population of students and faculty who come to appreciate one another's experiences, perspectives and talents through collaborative work, inquiry, dialogue and action,
That every individual in our community belongs, is valued, and has a stake in the life and purpose of St. Luke's.
Every individual in our community continuously pursues and demonstrates effective communication and interpersonal skills,
These are lofty goals, not easily attainable but essential if St. Luke's is to be the inclusive, loving, exceptional school—for all—that we strive to be.
Read more about equity and inclusion at St. Luke's:
The Right to Differ and A Powerful Example of Moral Courage by Head of School Mark Davis
Music & Meaning Meditation by Assistant Head of School for Leadership & Innovation, Jim Foley
The Heroic Leadership of MLK and Remembering Civil Rights by History Teacher Jason Haynes
Student Leadership in Action: Social Justice Leadership Summit by Dr. Stephanie Bramlett
Mr. Owen's Guide to Being Biracial by former teaching fellow Tom Owen
I don't care for that word—it's unacceptable by former SLS parent and English teacher Phillip Van Munching.
Visit the St. Luke's Center for Leadership for more about Inclusion.
Get our latest blog posts!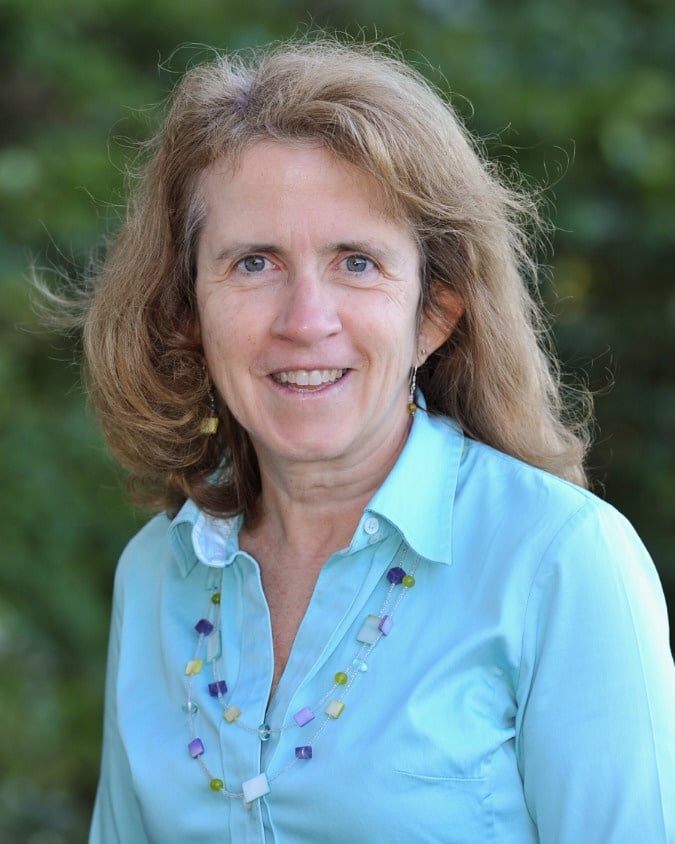 Kate Parker-Burgard is St. Luke's Center for Leadership Director and has been at St. Luke's since 2003. She served as St. Luke's Director of Character Education for many years before assuming her current role in 2018. Kate holds a BA with a concentration in Religion from Hamilton College and a Master of Divinity degree from Union Theological Seminary. She was ordained into the United Methodist Church. She is also a member of the Board of the Foundation 4 Orphans.