As the days of physical distancing continue, many of our students have found service to be a meaningful way of reaching out beyond their homes. After connecting with the volunteer coordinators at Waveny Care and New Canaan Inn a few weeks ago to see if they would like to receive cards and letters from our students as a way of engaging their isolated seniors, I invited students to start reaching out (see announcements on the Service Resource Page).
Many responded enthusiastically. Dozens and dozens of emails, letters, and handmade cards have poured out of the SLS community. Students filled pages about their interests and what they've been doing over the break; they reflected on what this time of semi-isolation has meant to them; they wrote about their pets and their siblings; they composed notes of gratitude to the staff (some in Spanish and French); they talked about movies and books that they like and places they've traveled; they shared their food blogs and strategies for warding off boredom during this time. All of them sent messages that were upbeat--clearly designed to brighten spirits and let people know that we are thinking about them. I have been so moved by the outpouring of care that our students have shown toward our sometimes-forgotten neighbors.


Cards and cheerful messages by Eloise Leclerc '21


And I am not alone. The volunteer coordinators at Waveny and NC Inn have been effusive in their appreciation. They have read the letters, displayed the cards, and posted the staff notes so that everyone can see them. Barbara Jeffries wrote, "I can't thank you all enough for this lovely display of community outreach! [Your students] have written the most beautiful letters of encouragement, hope, humor, and love to our residents at The Inn." Stella Clarke at Waveny Cares also expressed deep appreciation, "I love your letters! Thank you for taking the time and sharing such fun and interesting insights into the way you are experiencing this unique time in our lives. I know the residents will find great joy in reading your letters."
When there are so many real concerns swirling around us, this project has turned out to be a truly uplifting one--not only for the residents and workers at the New Canaan senior residences but also for our students who found the process of reaching out empowering and a meaningful way to take their minds off the Coronavirus. I'm grateful for it all.
I look forward to sharing more stories of SLSHeroes—the people of the St. Luke's community ready, willing and able to move their communities forward.
Further Reading:
Coronavirus: Move Our Community Forward
Experiencing the Common Bond of Humanity - Kate Parker-Burgard
Student Leadership: The Rewards of Caring - Conor Rosow '20
Commitment to Serve: Alumna Megan Evershed '15
St. Luke's is a private, secular (non-religious) independent school in New Canaan, CT serving grades 5-12. St. Luke's mission: An exceptional education that inspires a deep love of learning, a strong moral compass, the commitment to serve, and the confidence to lead.
Get our latest blog posts!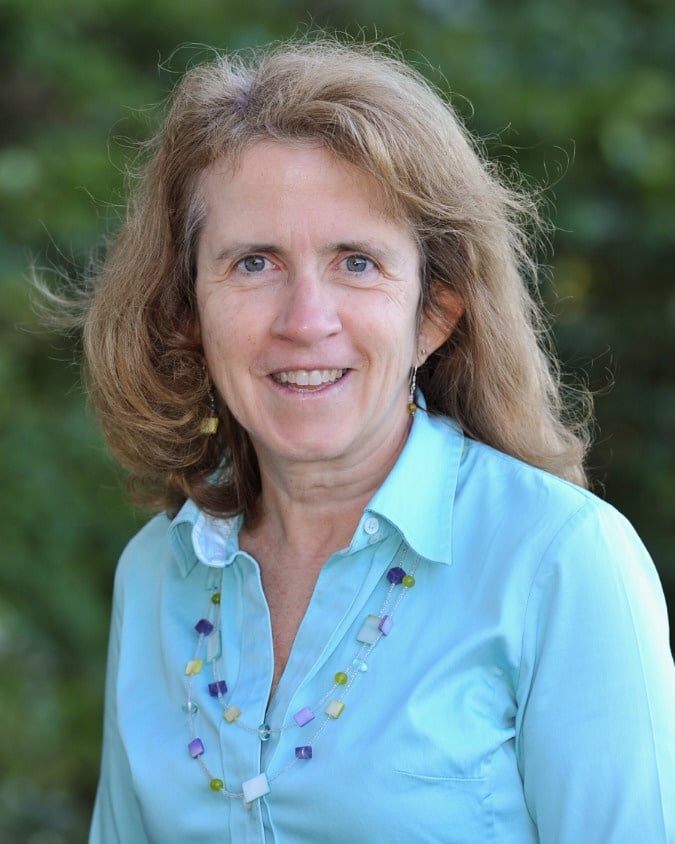 Kate Parker-Burgard is St. Luke's Center for Leadership Director and has been at St. Luke's since 2003. She served as St. Luke's Director of Character Education for many years before assuming her current role in 2018. Kate holds a BA with a concentration in Religion from Hamilton College and a Master of Divinity degree from Union Theological Seminary. She was ordained into the United Methodist Church. She is also a member of the Board of the Foundation 4 Orphans.