David Pakman's Lunch & Lead
We've had many fascinating Lunch & Lead speakers but never one who had us lay face down on the floor. David Pakman, Partner at Venrock and co-founder of Apple Music Group recently had his standing-room-only Lunch & Lead crowd spread across the floor attempting to hold plank position for as long as possible.
Pakman was illustrating the central message of his talk—our brains will often tell us to give up (in this case collapse), when in reality we are capable of much more.
"My only piece of wisdom that I think is worth passing on to you is that your mind is what's holding you back from doing anything you want to do."
David is a St. Luke's parent, trustee, member of St. Luke's Center for Leadership Advisory Council and was a student mentor for the CFL's Leadership Lab: The Power of Brand.
Enjoy David's Lunch & Lead video below:



See the David Pakman Lunch & Lead Photo Gallery.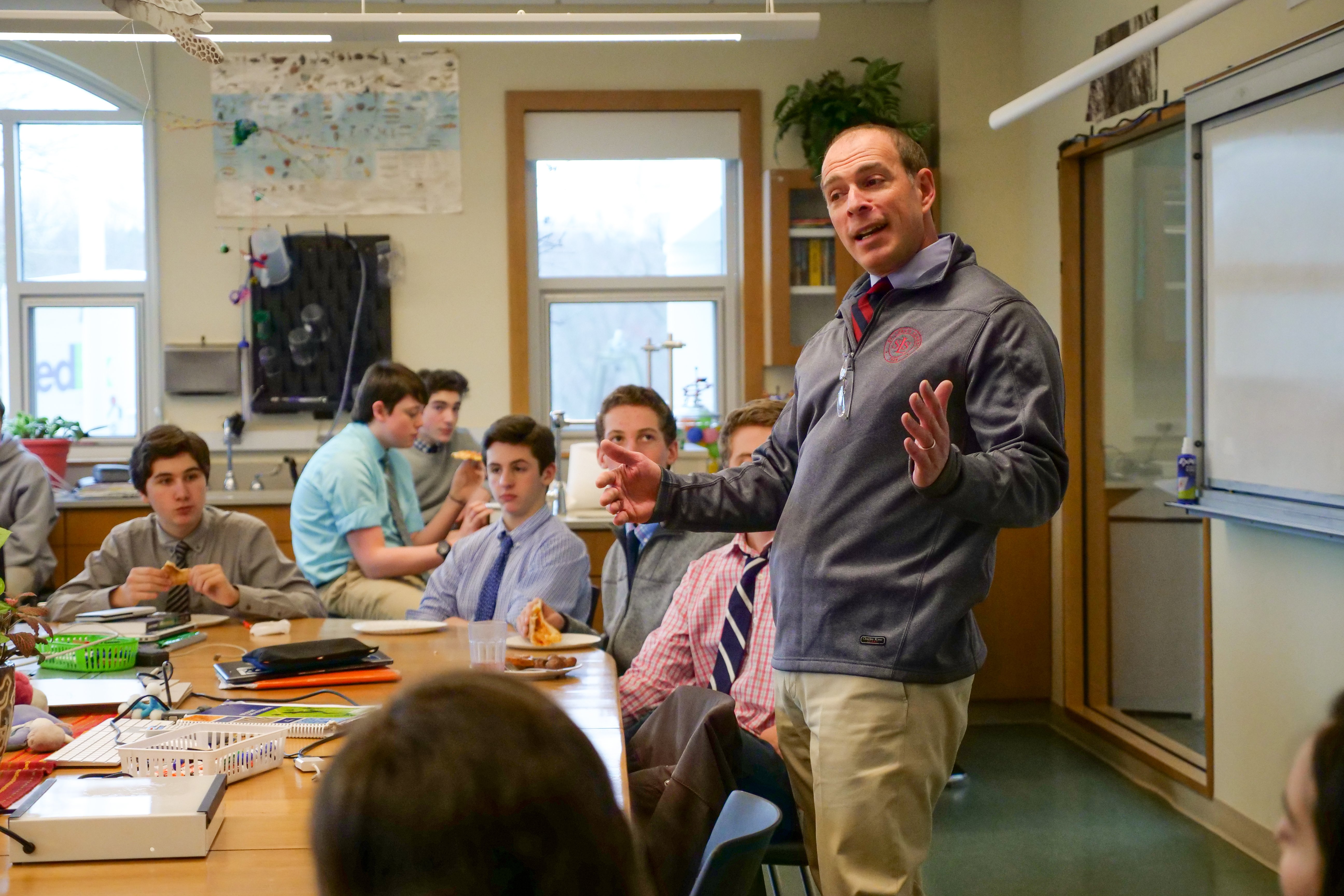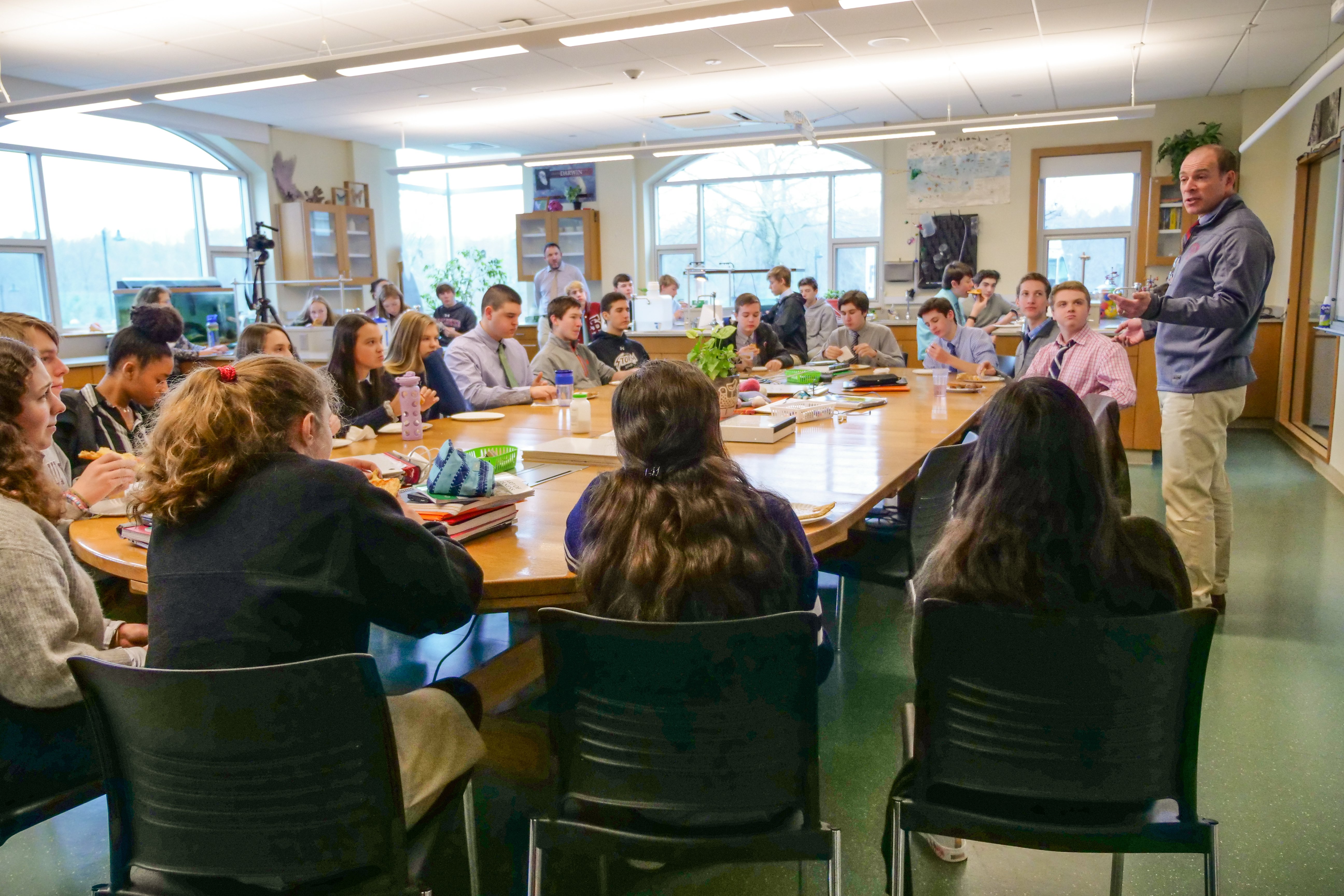 ---
Get our latest blog posts!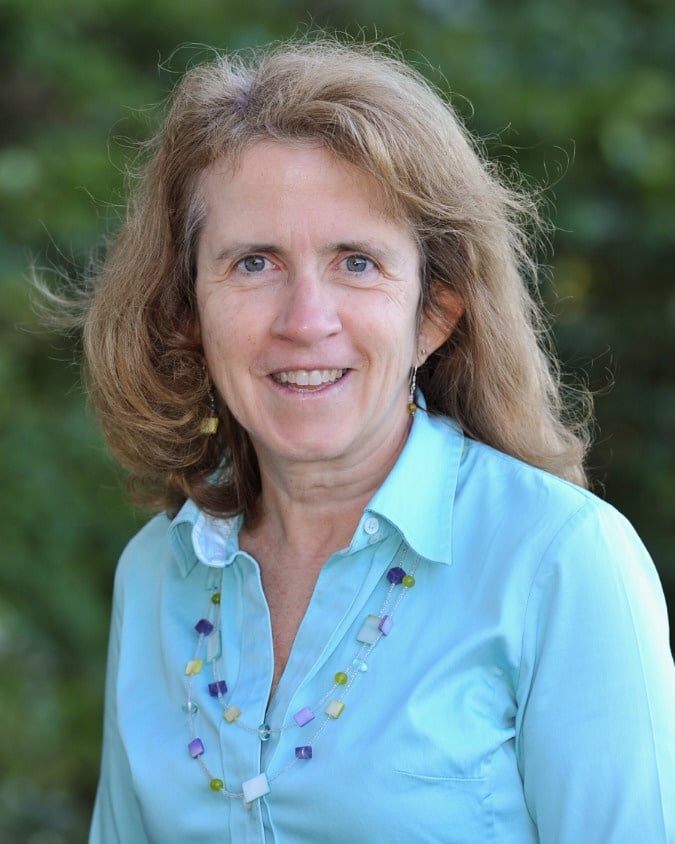 Kate Parker-Burgard is St. Luke's Center for Leadership Director and has been at St. Luke's since 2003. She served as St. Luke's Director of Character Education for many years before assuming her current role in 2018. Kate holds a BA with a concentration in Religion from Hamilton College and a Master of Divinity degree from Union Theological Seminary. She was ordained into the United Methodist Church. She is also a member of the Board of the Foundation 4 Orphans.