What is protected speech? Should there be limits on free speech? Who should make decisions about what kind of speech is allowed and not allowed? These are just some of the questions raised by John Marshall Harlan II Professor of Law, Emerita Nadine Strossen when she spent a day with the St. Luke's community. (see video below)
This event was a collaboration between St. Luke's Center for Leadership and St. Luke's Parents' Association.
What Would It Take To Change Your Mind?
During a morning meeting with St. Luke's faculty and staff, the conversation centered around ways to develop student voices. Professor Strossen reminded us that "critical thinking requires critical and empathic listening to other ideas." Truly civil discourse requires that teachers and students create "habits of a free mind." Strossen shared a mind-expanding trick that she practices whenever she feels entrenched in an opinion. She asks herself: "What would it take to change your mind?"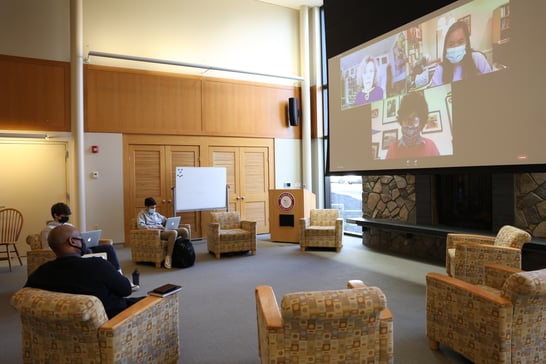 View the US assembly photo gallery.
Is Cancel Culture Free Speech?
Seniors Elyse Kim '21 and Aisha Memon '21 moderated the Upper School Assembly meeting with Professor Strossen and delved into the nuts and bolts of the First Amendment. They discussed cancel culture and its ties to social media. Professor Strossen explained, "cancel culture, when you analyze it, is an exercise of free speech." She went on to share that cancelers are raising their voices through free speech, and—from a free speech perspective—the government should not punish them. Instead, she encourages people who object to a cancel culture to "raise their voices and gather together with other people to expand and amplify the message that canceling goes too far." Professor Strossen urged students to think about the role social media plays in their lives and the power that media companies wield on speech.
After the day's sessions, Elyse Kim commented:: "Speaking with Professor Strossen was such an incredible experience, and I learned so much about my rights as a student, citizen, and journalist. I left the conversation feeling inspired to take advantage of my First Amendment rights and use my voice for good."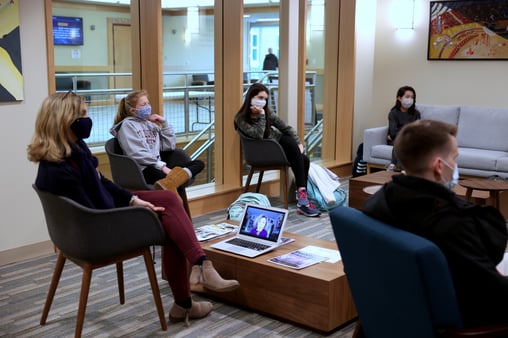 View the MS assembly photo gallery.
The Constitution Is Not Self-Enforcing
During the Middle School Assembly, moderated by Ali DeFilippo '25 and Bobby Somaya '26, Professor Strossen explained critical components of the First Amendment and how these relate to students of all ages. She encouraged students to think about how they can engage in a world that seems polarized. Professor Strossen emphasized the need to hear different perspectives and consider new information. She explained that the Constitution is not "self-enforcing." Each of us must exercise and protect the rights granted in it. To do that, we must study and understand our constitutional rights.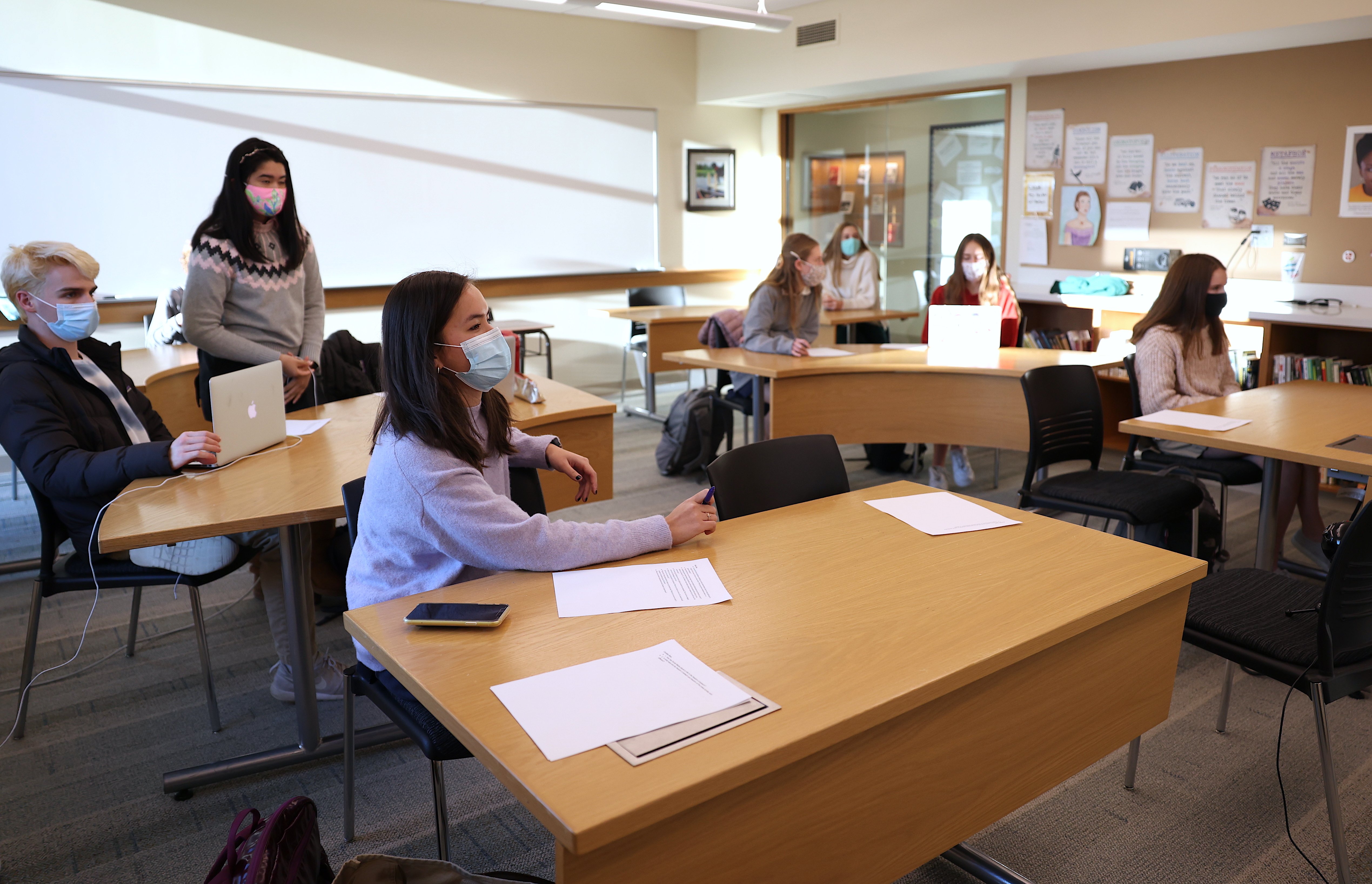 In addition to the class assemblies, Strossen spoke with students in Advanced Constitutional Law, AP US Government, and The Sentinel. Doron Loewenberg '21, a student in the Advanced Constitutional Law class, said, "I loved it. You can't have a better person come talk to your Constitutional Law class, except maybe a Supreme Court Justice." Sentinel Sports Editor Abby Thomas '23 reflected on their session together, saying, "It was really interesting to have Professor Strossen come talk to The Sentinel. As a journalist, it was inspiring to hear from her about how to employ the art of free speech into our writing."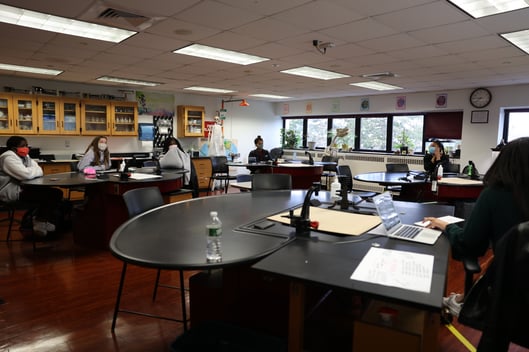 Following Professor Strossen's visit, students spent time in their Community Goals for Learning (CGL) groups discussing what they learned from their time with Professor Strossen. In both groups, students had rich conversations. They pondered the potential consequences of censoring or not censoring speech that could be considered hateful or harmful. Students had the chance to reflect on what it means to listen to an opposing viewpoint and how they can continue building an inclusive community that welcomes various perspectives.
The entire St. Luke's community and the general public were invited to join Professor Strossen for a free-speech discussion moderated by Head of School, Mark Davis, and Board of Trustees Vice-Chair Jennifer L. Foster. Professor Strossen addressed questions regarding the role of free speech in society, including on college campuses. Strossen also discussed the role of peer pressure in censorship and pushed audience members to think of exposure to speech as an "inoculation process" and "deliberately expose themselves to other viewpoints."Civil Discourse is Central to an Exceptional Education

Professor Strossen's visit was part of St. Luke's ongoing focus on civil discourse. It follows on the heels of St. Luke's Center for Leadership's recent political discord and civil discourse student assembly, the second in a series featuring St. Luke's parent Ari Fleisher, former press secretary to President George W. Bush, St. Luke's parent, and CNN anchor Alisyn Camerota, and Congressman Jim Himes. In the words of Head of School Mark Davis: "It's our responsibility to prepare our students to be citizens and leaders of a truly civil society."
St. Luke's is a private, secular (non-religious) independent school in New Canaan, CT serving grades 5-12. St. Luke's mission: An exceptional education that inspires a deep love of learning, a strong moral compass, the commitment to serve, and the confidence to lead.
Get our latest blog posts!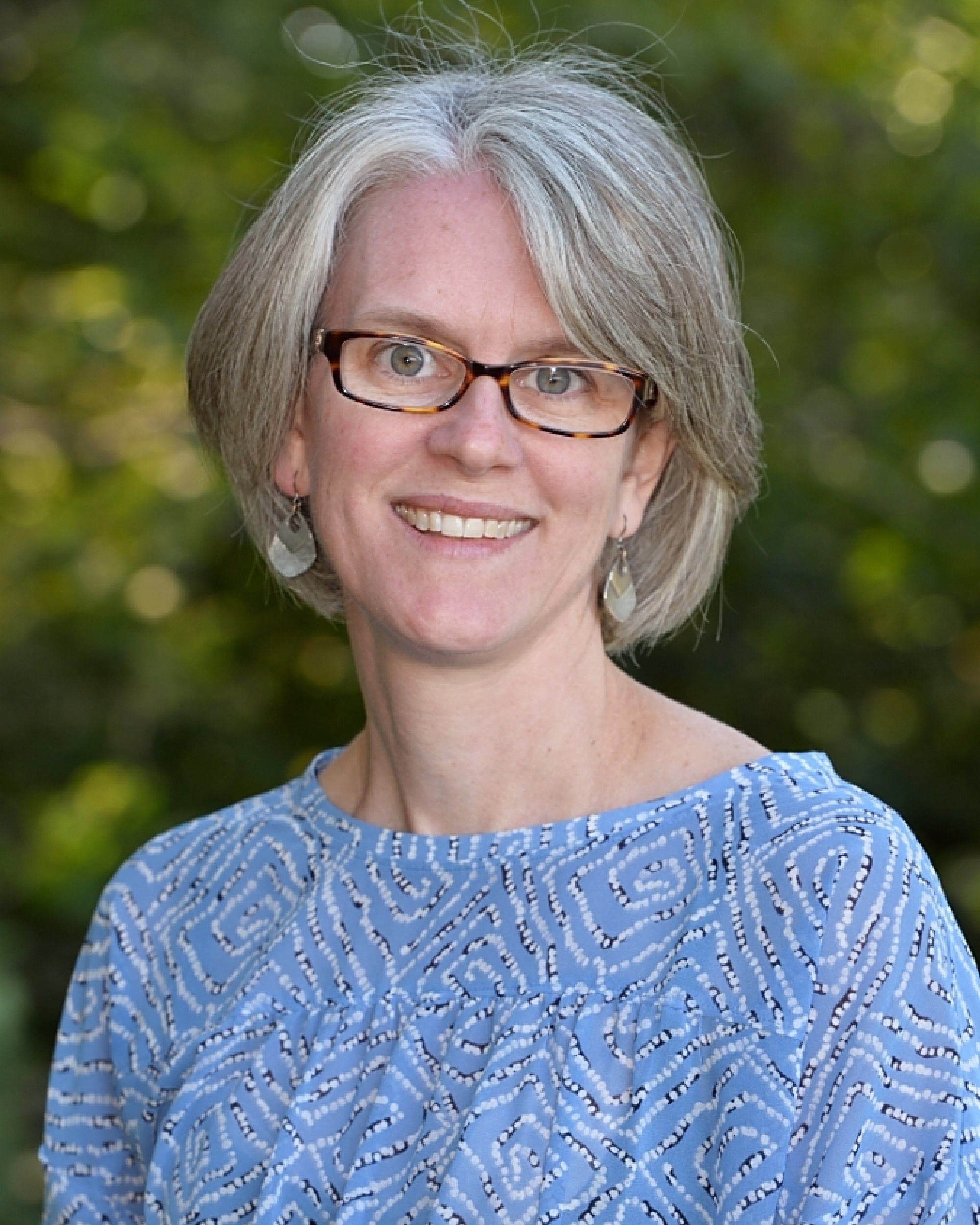 Beth is the Director of Global Education in St. Luke's Center for Leadership. Beth joined St. Luke's as a French teacher in 2005 and was appointed to her Global role in 2010. Prior to St. Luke's, Beth worked as the Associate Director of the International Center in New Haven. She also taught at Culver Academy and Stratford Academy. Beth earned her Masters in International Education from The School for International Training.