How Nike Became Nike: Charlie Denson's Leadership Lessons
Charlie Denson thought he'd spend a couple of years working at the small sneaker chain in Oregon, and then he'd "find a real job, at a real company." Two years turned into thirty-five and that little chain called Nike grew into the world's most famous athletic brand. Denson shared his incredible journey from Assistant Store Manager to Nike Brand President with St. Luke's students as part of the Center for Leadership Lunch & Lead series.
St. Luke's parent and trustee Chris Wearing introduced Denson and his legacy of tying Nike to high profile athletes. Denson and his team created unforgettable branding campaigns featuring high-profile athletes including: Bo Jackson, John McEnroe, Kobe Bryant, Michael Jordan, Maria Sharapova, LeBron James, and Tiger Woods.
Among many questions Denson fielded during Lunch & Lead were two standouts: 1) Which athlete had the biggest impact on Nike? 2) How did the swoosh become synonymous with Nike?
Watch Denson's responses below...
More from former Nike Brand President Charlie Denson:
Charlie Denson mentors entrepreneurial students in St. Luke's Leadership Lab.
Charlie Denson and WW's Gail Tifford as panelists at St. Luke's Center for Leadership Power of Brand event—moderated by St. Luke's parent and CNN Anchor Alisyn Camerota.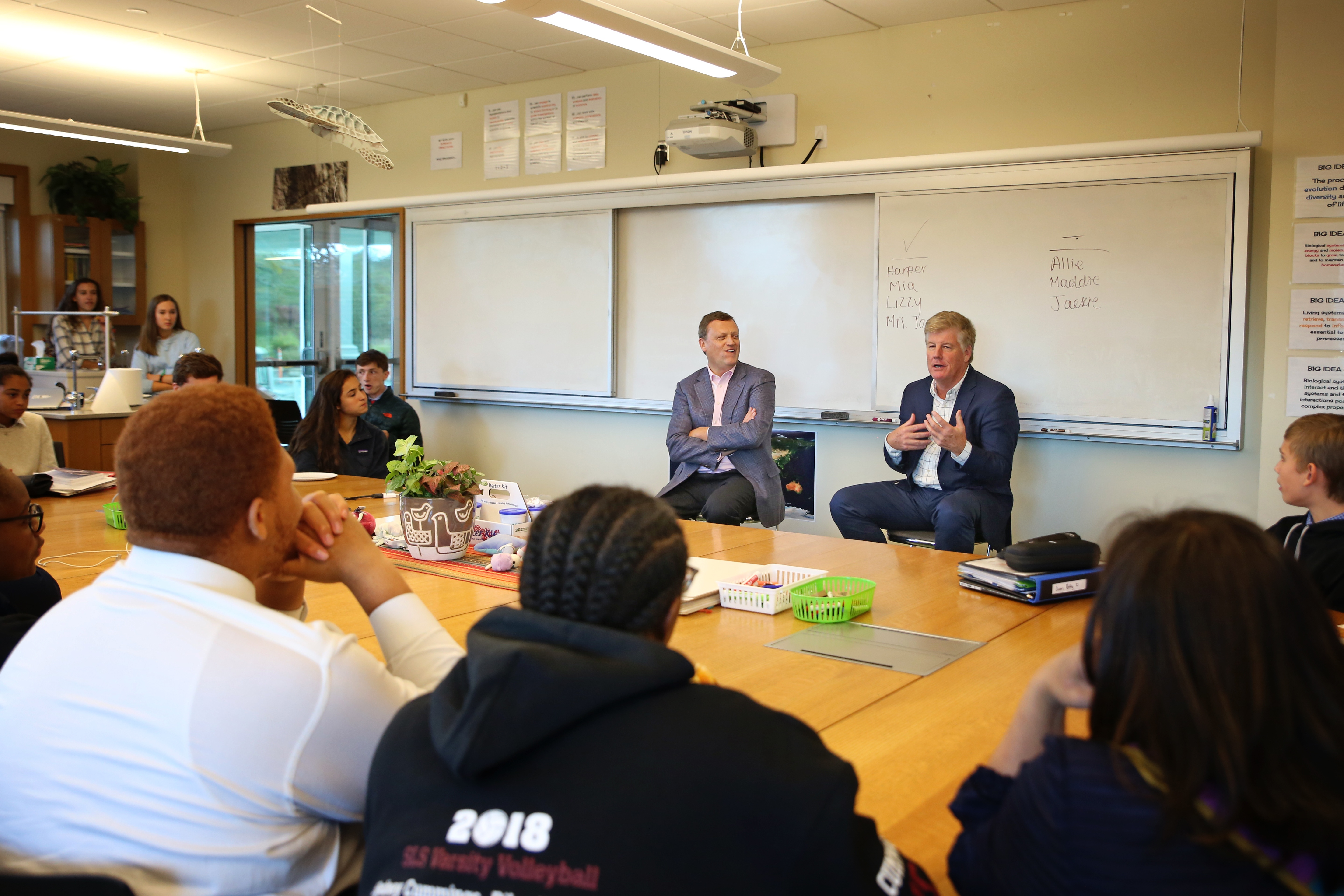 Parent and Trustee Chris Wearing facilitates the CFL's Lunch & Lead with Charlie Denson
See the full Lunch & Lead with Charlie Denson Photo Gallery
Visit St. Luke's Lunch & Lead to discover more leadership experiences shared by guest speakers from a wide range of industries and fields.
---
Get our latest blog posts!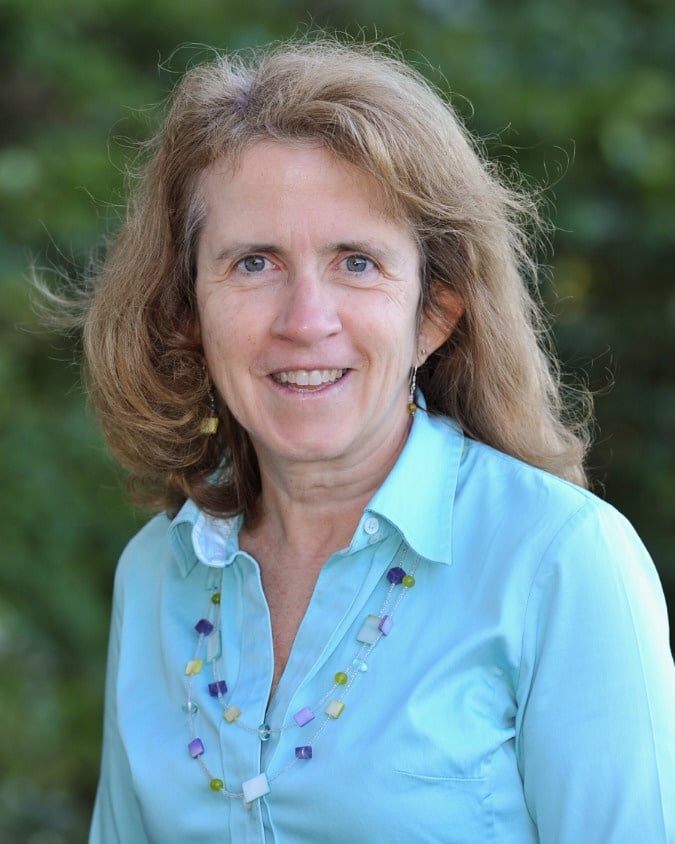 Kate Parker-Burgard is St. Luke's Center for Leadership Director and has been at St. Luke's since 2003. She served as St. Luke's Director of Character Education for many years before assuming her current role in 2018. Kate holds a BA with a concentration in Religion from Hamilton College and a Master of Divinity degree from Union Theological Seminary. She was ordained into the United Methodist Church. She is also a member of the Board of the Foundation 4 Orphans.