When we launched the first J-Term in 2014, we considered it an experiment. We would take a few days away from the regular business of school and challenge students to investigate problems in the wider world. We hoped they would learn something meaningful about their chosen topics. We hoped they would be able to manage the freedom it offered—no teachers telling you what to do? No grades? It sounded good, but in quiet moments, we asked ourselves: could this really work?
We now know the answer: absolutely, yes! (Scroll down for J-Term Video)
J-Term is a signature experience for every student in the Upper School. Our students tackle topics ranging from climate change to homelessness to racism, and their curiosity, open-mindedness, and capacity for reflection impress us more each year. Students work in teams to interview experts, do research, and come up ways to educate our community and take action. Many students continue working on solutions long after J-Term concludes. They create clubs, lead assemblies and do volunteer work in the community.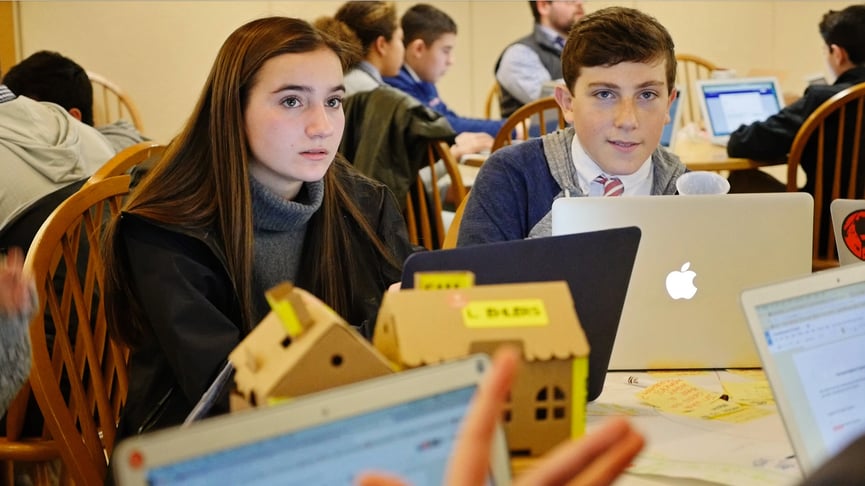 I realized that we could lead ourselves, as a group, not looking to a teacher to tell us what to do."

- Tyleigh Zammit '19
SLS alum Tyleigh Zammitt told me that J-Term was the place where she discovered she could be a leader: "I realized that we could lead ourselves, as a group, not looking to a teacher to tell us what to do." Her group focused on problems with excessive screen time and social media. Years after her J-Term experience, she says she still thinks about her own screen time and makes better choices because of what she learned with her group.
The faculty that created J-Term has only grown better at guiding students in this work. And talking with students like Tyleigh has convinced us, more than anything, to trust the process. Every year, by the final day of the J-Term Showcase, we as teachers are simply guests at the event: the students set up their exhibits, work together, teach visitors all about their topics, and are ready to lead. It's an incredible transformation--the best of what school can be.
Tyleigh asked me why we don't do J-Term in every grade. I have to admit, it's a good question.
See Prepared to Thrive for more about St. Luke's focus on student-led learning.
---
St. Luke's is a private, secular (non-religious) independent school in New Canaan, CT serving grades 5-12. St. Luke's mission: An exceptional education that inspires a deep love of learning, a strong moral compass, the commitment to serve, and the confidence to lead.
Get our latest blog posts!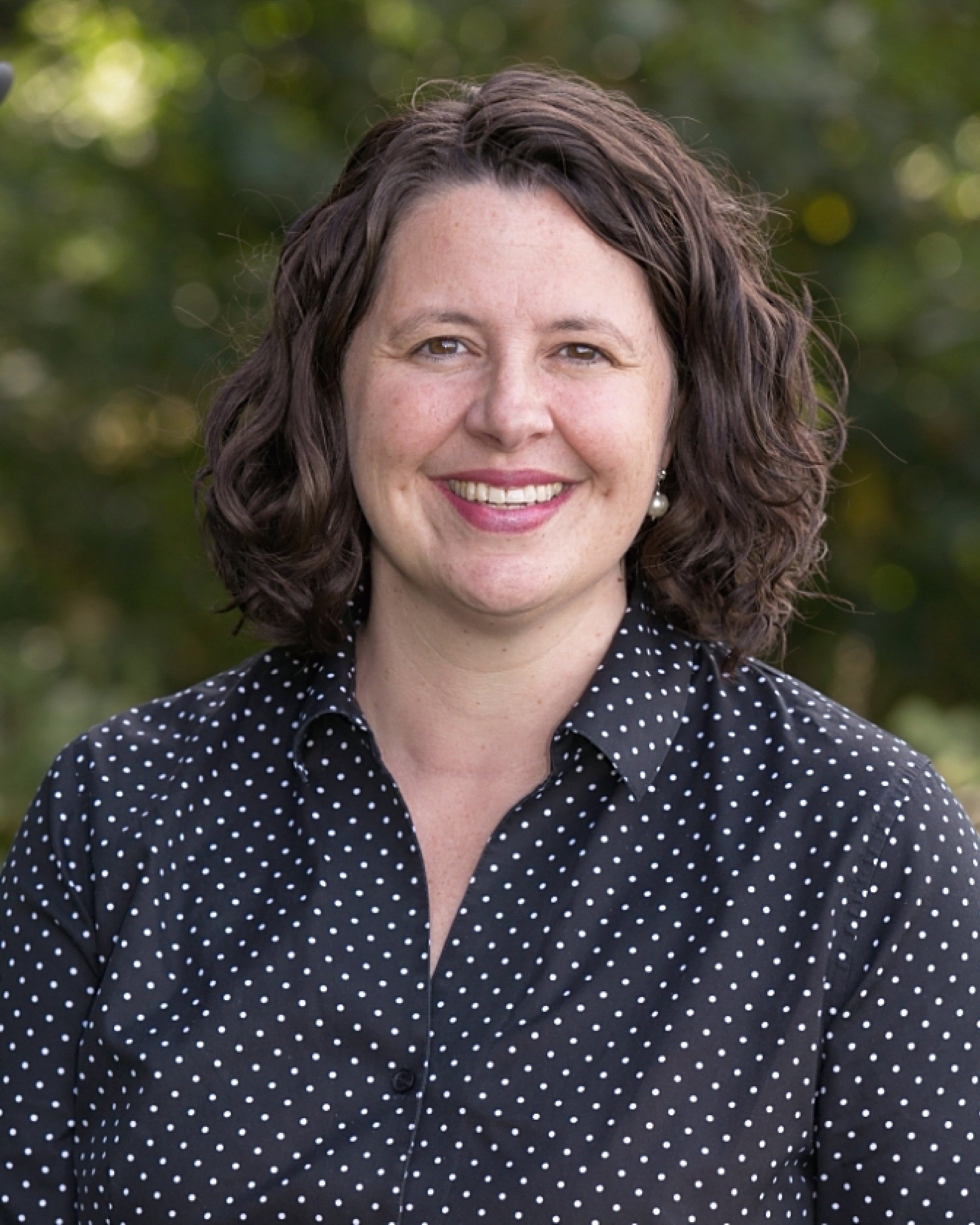 Liz Perry is St. Luke's Head of Upper School and an English teacher. Liz believes in experiential education and empowers her team to be bold and creative as they strive to inspire love of learning. Liz is a Lead English Teacher and coordinates the diversity strand for the Summer Institute at the Klingenstein Center, part of Teachers College at Columbia University.