St. Luke's participates in Harvard's Caring Schools Campaign. The team at Making Caring Common wanted to learn more about St. Luke's "Curious Conversations.*" Below is our interview featured on their blog.
*Frequently referred to internally as Community Goals for Learning (CGL) discussions.
---
Excerpted from the Harvard Graduate School of Education — Making Caring Common Blog:
Talking Across the Aisle at St. Luke's School
Building on their commitment to engage students in activities that enable them to "talk across the aisle" as part of the Caring Schools #CommonGood campaign, St. Luke's School has launched the "Curious Conversations" series. We connected with Elizabeth Perry, Head of the Upper School, to learn more about their program and her advice for other schools.
Read the full interview with Liz Perry on Harvard's Making Caring Common Blog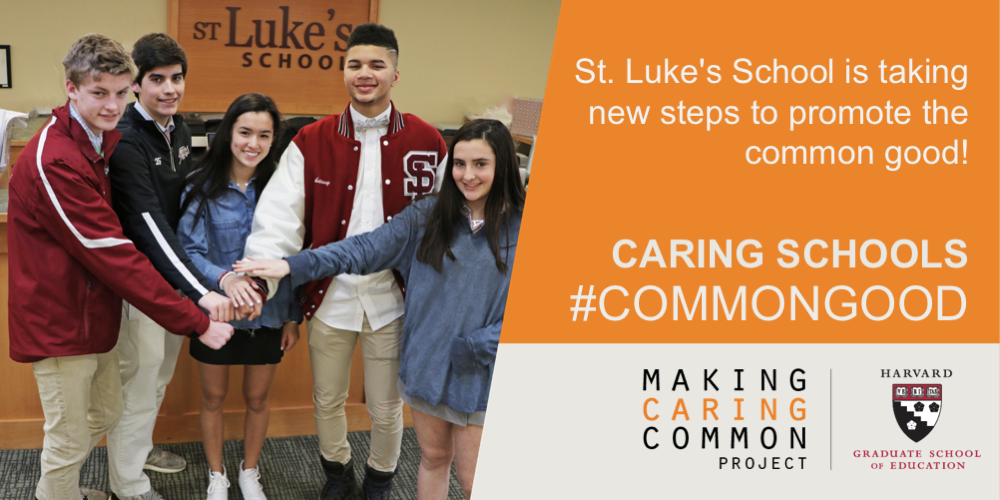 ---
St. Luke's is a private, secular (non-religious) independent school in New Canaan, CT serving grades 5-12. St. Luke's mission: An exceptional education that inspires a deep love of learning, a strong moral compass, the commitment to serve, and the confidence to lead.
Get our latest blog posts!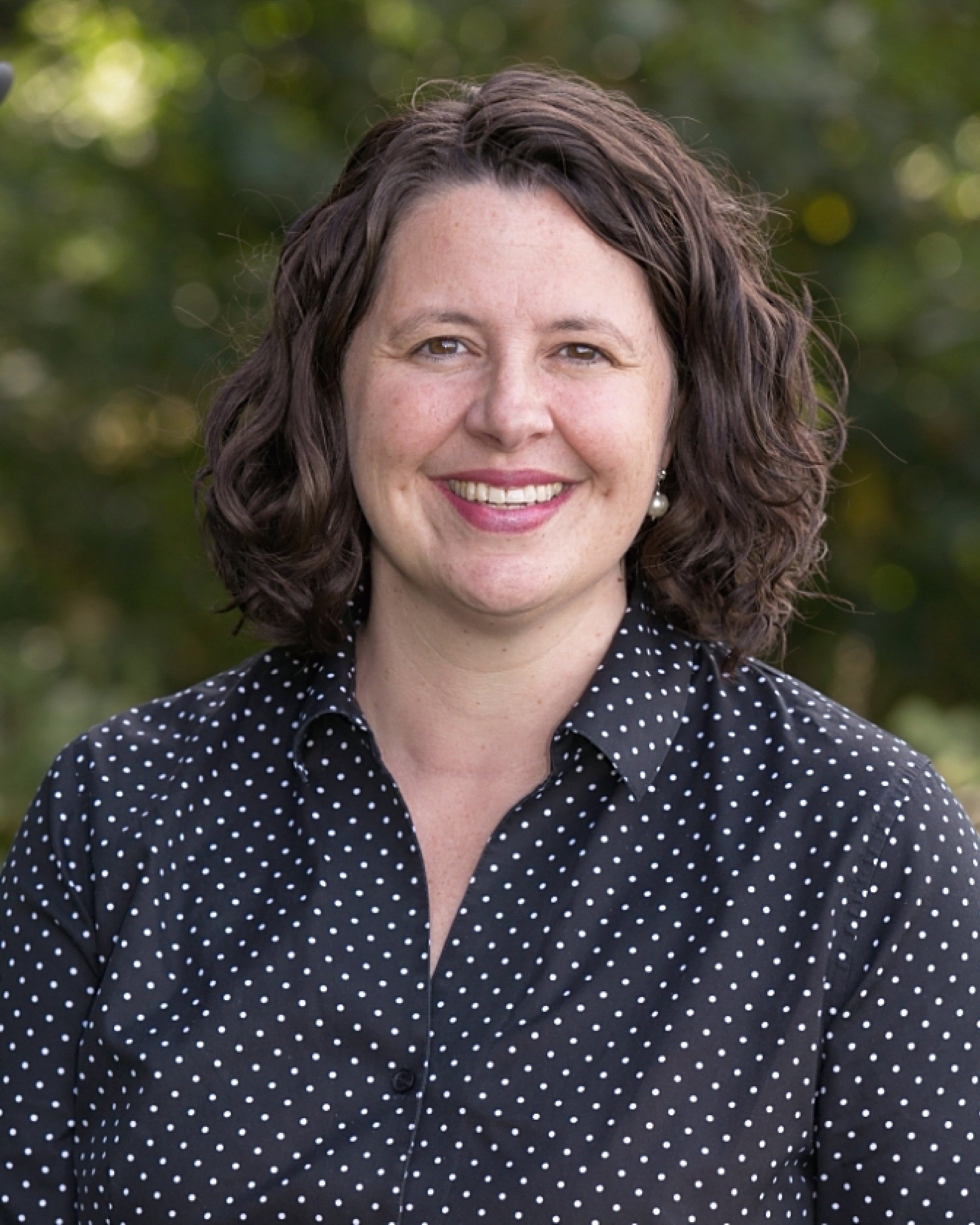 Liz Perry is St. Luke's Head of Upper School and an English teacher. Liz believes in experiential education and empowers her team to be bold and creative as they strive to inspire love of learning. Liz is a Lead English Teacher and coordinates the diversity strand for the Summer Institute at the Klingenstein Center, part of Teachers College at Columbia University.