St. Luke's Boege Family is always one of the first to volunteer to host an exchange student. It does not matter which partner school or which language the student speaks—they just jump at the opportunities. Over the past few years, they have hosted four students from our three partner schools: Saint Michel de Picpus in Paris, France, Dongchang High School in Shanghai, China, and Rangitoto College in Auckland, NZ .
(Two visitors from Rangitoto pictured above with Harper Boege in the middle).
Harper Boege '20, spent a month last summer as an exchange student in New Zealand at Rangitoto College and reflected on the experiences of being both the host and guest: "Hosting international students gave me new insights into how we can all be so alike no matter where we are from and the subtle differences that shape us into being American or French etc. Whereas being an exchange student you get to immerse yourself in a new culture and learn all about that place from a local perspective."
Harper stayed in touch with her visitors, even traveling with her sister Kendall '19 to visit Emma, from France, last summer. As she communicated with her international friends throughout the pandemic, her connections gave her and her family a lens with which to view this global event:
"These experiences have made a lasting impression on my life and continue to do so to this day. Even in the midst of a global pandemic, they each are influencing my perspective. Emma is currently staying in her mother's small apartment with no balcony. When I talked to her, she was wearing her St.Luke's sweatshirt and telling me how she hadn't been outside for nearly three weeks. She made me realize how fortunate I am living where I do and that having a simple luxury of being able to go outside shouldn't be taken for granted. Lu Yao reached out to me over Instagram direct message asking how I was and let me know how worried she was for my family's health and safety. She even offered us tips and tricks about how to stay healthy during this time. Our conversations led me to gain insight on what it was like from a location that had to deal with this from the beginning and hope that there is a light at the end of this dark tunnel; she returns to school on April 27th after almost 80+ days in quarantine! I FaceTimed the twins 8 days into their month-long lockdown to learn that they have nine family members with them: Sera, Zoe and her boyfriend, their mom, their older sister and her boyfriend, and his daughter, and their older brother and his girlfriend. Sera told me it's so hectic they had to create a laundry schedule. However they, like so many others, are making the most of the situation they are in. They have and still are teaching me so much about the world and different cultures."
St. Luke's exchange programs could not work without families like the Boeges. We are grateful for the time and energy they bring to welcoming students from across the world. Hopefully, in time, we will all be able to once again open our doors to these students and get more insights into life beyond the Hilltop.
St. Luke's is a private, secular (non-religious) independent school in New Canaan, CT serving grades 5-12. St. Luke's mission: An exceptional education that inspires a deep love of learning, a strong moral compass, the commitment to serve, and the confidence to lead.
Get our latest blog posts!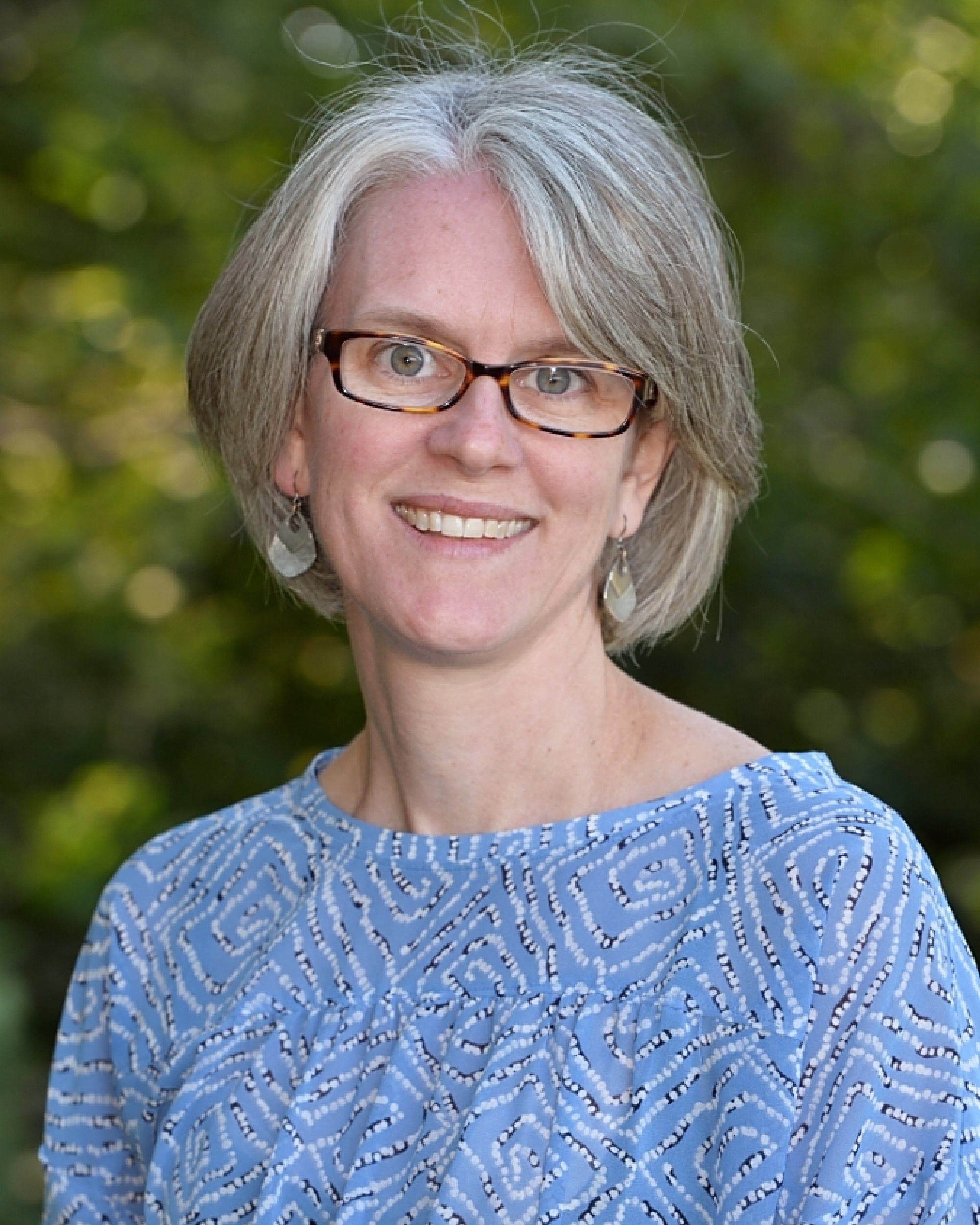 Beth is the Director of Global Education in St. Luke's Center for Leadership. Beth joined St. Luke's as a French teacher in 2005 and was appointed to her Global role in 2010. Prior to St. Luke's, Beth worked as the Associate Director of the International Center in New Haven. She also taught at Culver Academy and Stratford Academy. Beth earned her Masters in International Education from The School for International Training.