"I'm kinda coming up empty/Can't find my way to you."
The current Broadway hit musical Dear Evan Hansen opens with a song about parenting teenagers. It's a duet sung by the mothers of two high school boys on the first day of the new school year. The song the mothers sing, "Anybody Have a Map?" perfectly captures their feelings as parents. "I'm kinda coming up empty/Can't find my way to you," one mother sings to her son.

That song hits the right notes in more ways than one. When teenagers push us away, we can feel like we're lost, wishing someone would come along and point us in the right direction as parents. What should we do? What will help? And as educators, we know that this disorientation is amplified if your child suffers from anxiety.
The New York Times Magazine ran a cover story recently, asking, "Why Are More American Teenagers Than Ever Suffering From Severe Anxiety?" The article was published on October 11 and by the end of the week more people had sent it to us than any article in recent memory. Anxiety is the most common mental health disorder in our country, affecting an estimated one third of all teens and adults.
St. Luke's strives to decrease anxiety by...
Creating a predictable environment where students feel known and safe

Focusing on a growth mindset. This frames challenges as responsive to effort and strategies

Offering abundant music, art, and physical activities—known to decrease stress

Fostering a supportive culture where students know they are cared for not because of what they achieve but because of who they are
Families can help by...
Practicing

gratitude

—what is something specific that you are grateful for in your day?

Reframing challenges as temporary and responsive to effort: the quiz didn't go well? What could you do differently next time?

Accompanying your child in their emotions while steering clear of

taking on

their emotions

Getting enough sleep (everyone!)

Barring technology in bedroom at night (buy them an alarm clock instead of letting the phone be the alarm clock)

Letting us know at school if you are concerned about your child's anxiety levels and want more guidance
Expert Insights on Combating Excessive Pressure…
St. Luke's parents were fortunate to have guest speaker Dr. Suniya Luthar present: "Privileged and Pressured: The Risks of Growing Up in an Affluent Community." Dr. Luthar's research finds greater substance abuse, depression and anxiety among affluent teens. In the NYTimes article referenced above she states that affluent kids "never get to the point where they can say, 'I've done enough, and now I can stop'. . . the pressure is relentless and getting worse."
Dr. Luthar offers strategies to combat excessive pressure, set limits and foster resilience. We thank the St. Luke's Parents' Association for inviting Dr. Luthar to share her wisdom with our community.
Though we may not have a clear map for this journey through adolescence, remember our students are building that all important compass. Parents and teachers can encourage teens to rely on their values and intelligence. Remind them that this time in life is notoriously challenging. They're not alone—the entire St. Luke's community is here rooting for them.
Get our latest blog posts!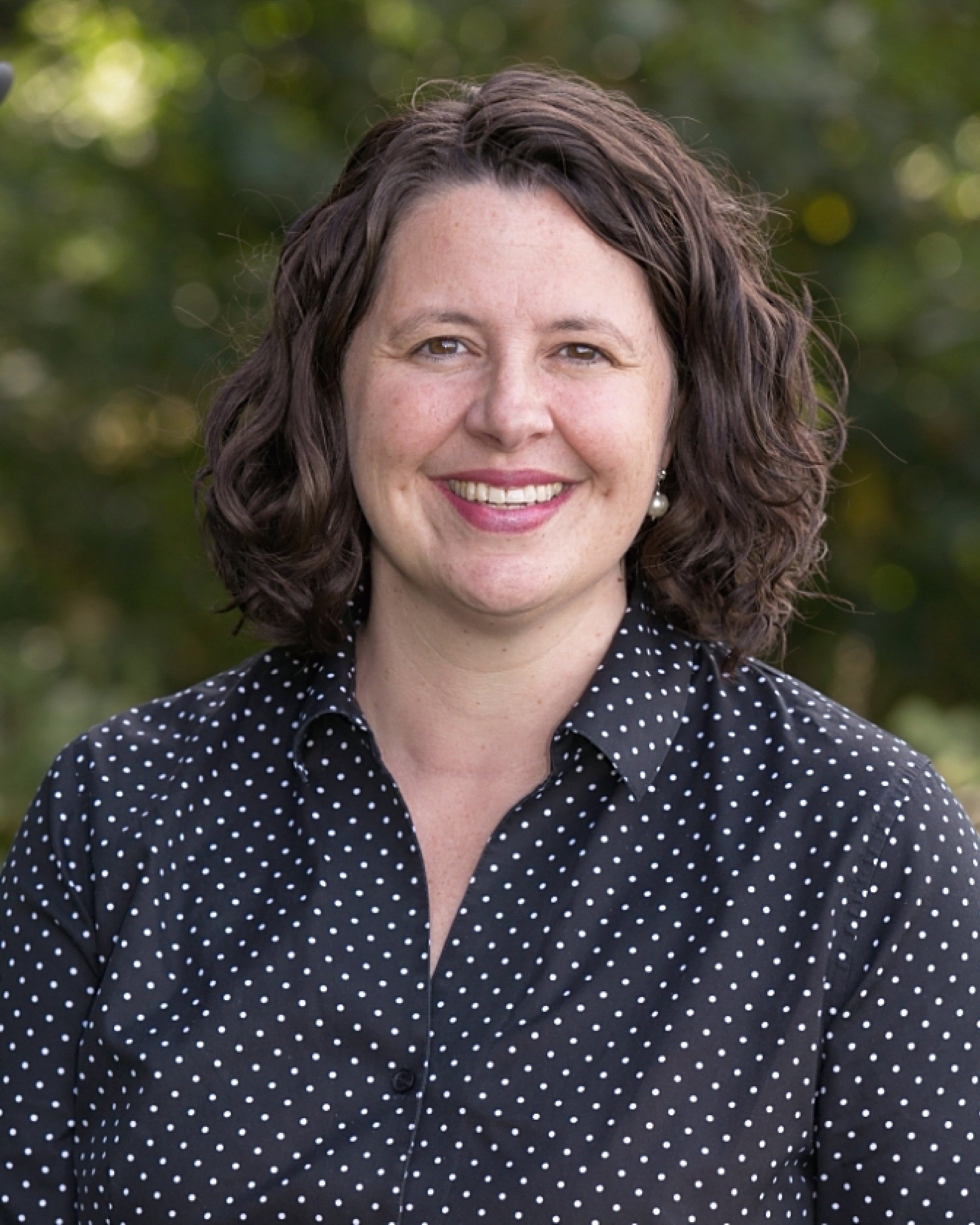 Liz Perry is St. Luke's Head of Upper School and an English teacher. Liz believes in experiential education and empowers her team to be bold and creative as they strive to inspire love of learning. Liz is a Lead English Teacher and coordinates the diversity strand for the Summer Institute at the Klingenstein Center, part of Teachers College at Columbia University.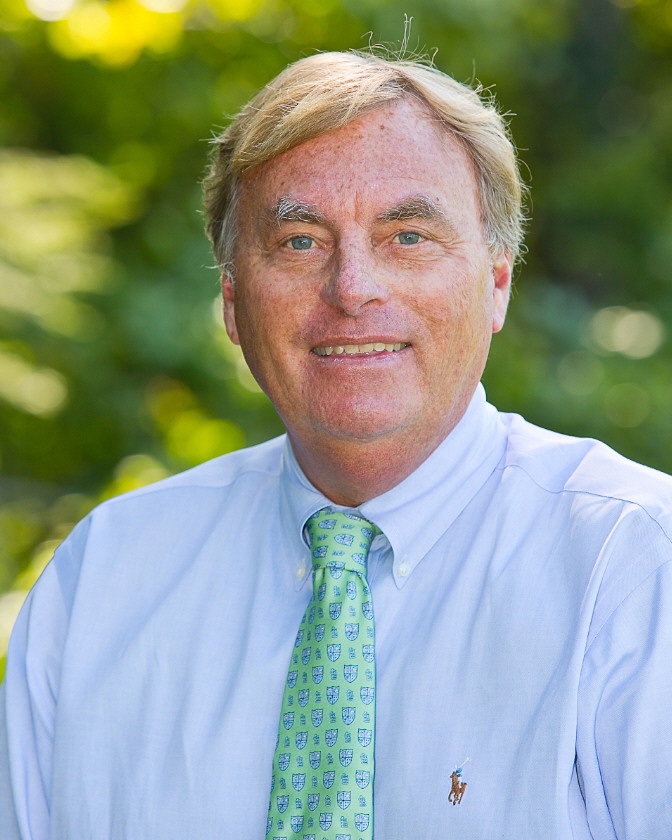 Prior to his appointment as St. Luke's Director of Emotional Intelligence, Gareth Fancher served as Head of Middle School for 24 years. Gareth was also a St. Luke's teacher and school psychologist. With a Masters in Clinical Psychology and an abiding interest in adolescent development and health, Gareth is well-suited to lead St. Luke's efforts to build students' emotional agility.