When is the last time you felt awe? This summer I read a book (How to Change Your Mind) that included an exploration of how important it is to be able to experience awe, whether from a piece of art, a majestic landscape, the birth of a child, the unexpected progress of a student, or a piece of music.
This is my 38th year as an educator, and I am still awed by the beginning of a school year. It's both daunting and thrilling...and all seems possible.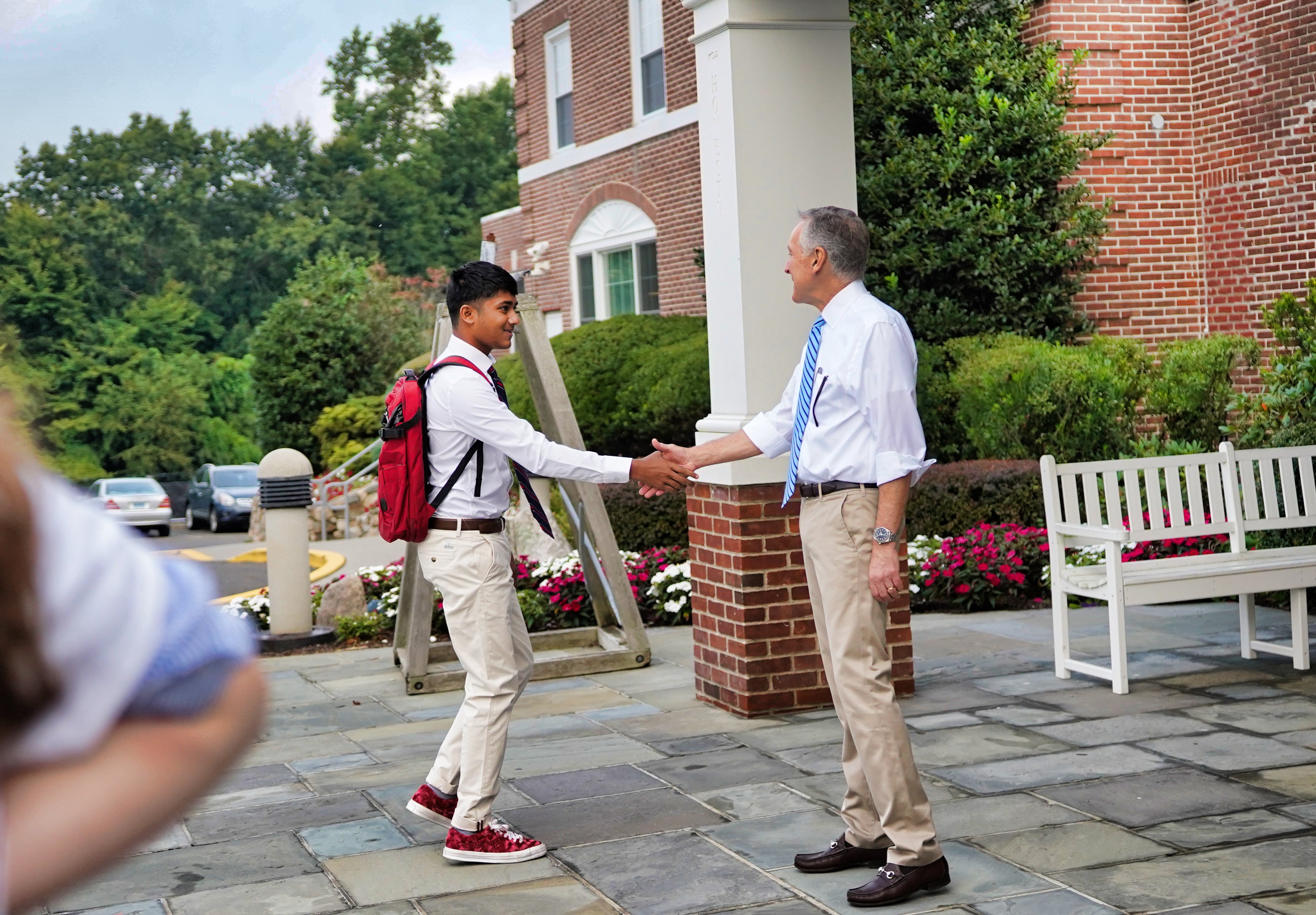 I'm awed by our responsibility and our opportunity. Awed by the mountain to climb to get ready for the school year, and by the vista ahead once the mountain has been summited, the students arrive, and classes begin.
Awed by the challenge of speaking truth about issues of equity and inclusion, and awed by what might be possible if I do it skillfully, if we do it skillfully together. Awed by the prospect of teaching again after a 20-year hiatus. (I'll be co-teaching Life Worth Living with Mrs. Parker-Burgard.)
Most of all, I'm awed by the sense of renewal in the air, the sense of renewal that's always in the air at this time of year, as we come together again in shared purpose, held up by shared values, shared mission, shared sense of honor in the sacred task of guiding young people, shared sorrow when they fall short, and shared joy when they grow and prosper in the care of this beautiful community.



In case you missed seeing it, here's our First Day of School Video:

---
St. Luke's is a private, secular (non-religious) independent school in New Canaan, CT serving grades 5-12. St. Luke's mission: An exceptional education that inspires a deep love of learning, a strong moral compass, the commitment to serve, and the confidence to lead.
Get our latest blog posts!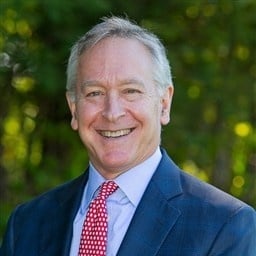 Mark Davis has been the transformative Head of St. Luke's since 2002. Known for his ability to inspire innovation while preserving tradition, Mark has been at the helm of St. Luke's exceptional rise. As a forward thinker, Mark focuses on what students will need to thrive in the future. He writes often about ethical leadership, deeper learning, and mindfulness in education. Mark is a member of the National Association of Independent School (NAIS) Board of Trustees.