Just over a year ago, I wrote this blog post about the benefits of mindfulness. I was fairly new to meditation and yoga but increasingly excited about the possibilities—for myself and St. Luke's.
Since then, I've continued to practice and study data around mindfulness. Even more compelling than the science, however, are the people I've encountered. Once tapped into mindfulness, a network of kindred spirits began to appear—each with a tale of improved focus, presence and capabilities.
One such spirit, Erika Long, is St. Luke's parent. Erika and Will Heins—both former Wall Street warriors—along with Michelle and Nick Seaver (featured in the aforementioned blog ) could not find a secular meditation group locally, so they created one. In May of 2014, New Canaan's Community Mindfulness Project (CMP) launched.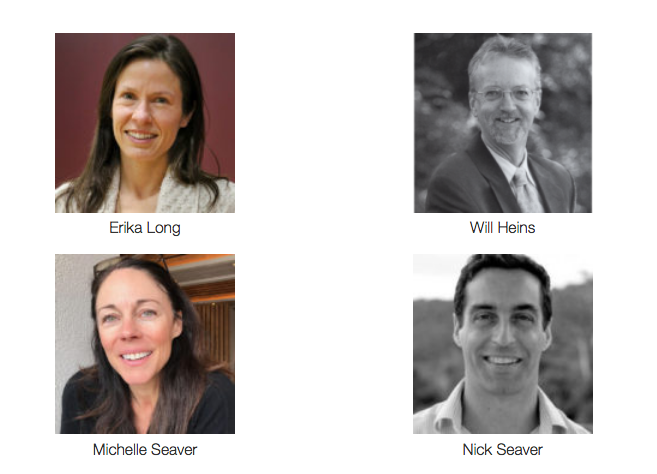 Just three years later, CMP is thriving. Over 6,000 people have attended sessions (including me). This make it happen spirit inspired me to take the lead and create a St. Luke's mindfulness event. Thanks to my incredible team, the CMP and The Spence School, The Mindfulness in Education Conference will come to life on June 10, 2017.
In an unbelievable stroke of good fortune, Susan Bauer-Wu, President of the Mind & Life Institute will be our keynote speaker. There will be something valuable for anyone interested in how mindfulness prepares the mind for learning.
All parents and faculty of Fairfield and Westchester independent schools are welcome to attend. I cannot wait and hope you will join us.
P.S. Recommended reading: One Second Ahead, The Mindful Leader, Real Happiness
St. Luke's is a private, secular (non-religious) independent school in New Canaan, CT serving grades 5-12. St. Luke's mission: An exceptional education that inspires a deep love of learning, a strong moral compass, the commitment to serve, and the confidence to lead. Come visit us!
---
Get our latest blog posts!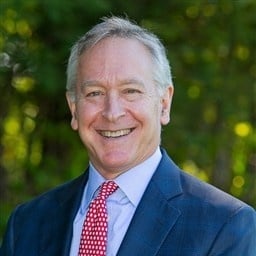 Mark Davis has been the transformative Head of St. Luke's since 2002. Known for his ability to inspire innovation while preserving tradition, Mark has been at the helm of St. Luke's exceptional rise. As a forward thinker, Mark focuses on what students will need to thrive in the future. He writes often about ethical leadership, deeper learning, and mindfulness in education. Mark is a member of the National Association of Independent School (NAIS) Board of Trustees.