"St. Luke's will shine for putting students' health, agency, and leadership at the center of its vision for the future. What better way to make school joyful. What better way to build a community in which everyone belongs…really and truly belongs. What better way to prepare students to thrive–in school, in career, in life."
These were my closing thoughts after watching Kari Olsen, Liz Perry, Jacqueline Nelson, and Jim Foley bring the Strategic Plan 2021: Prepared to Thrive to life during St. Luke's 20th State of the School. As I said that evening, "If there's to be a legacy for the last twenty years, that one feels good—and St. Luke'sian."
With retirement on my horizon, this year will be filled with lasts. My last first day of school, my last fall plays, Homecoming and Blues Band (I'm not counting the times I'll sneak back on campus next year). I simply cannot imagine a better, more meaningful last State of the School than this one.
The State of the School 2021 broadcast recording.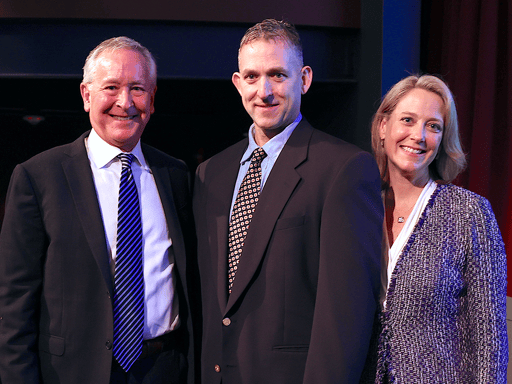 Distinguished Faculty Award recipient Patrick Raffaele with Mark Davis and Board Chair Jennifer L. Foster.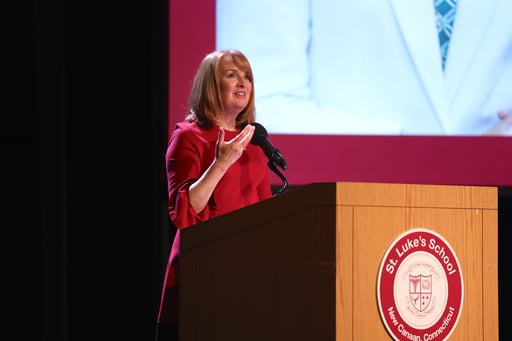 Head-elect Mary Halpin Carter addresses the St. Luke's community for the first time.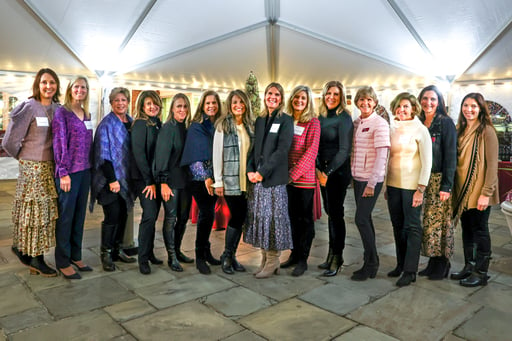 Parents' Association State of the School 2021 Reception Committee
Click here to see additional photos from St. Luke's 20th State of the School program and reception.
St. Luke's is a secular (non-religious) private school in New Canaan, CT, for grades 5-12. St. Luke's mission is an exceptional education that inspires a deep love of learning, a strong moral compass, the commitment to serve, and the confidence to lead. St. Luke's Center for Leadership advances our mission by helping students develop exceptional leadership ability.
Get our latest blog posts!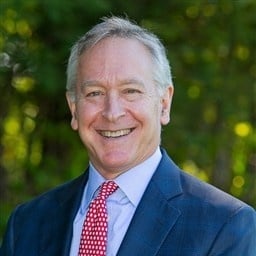 Mark Davis has been the transformative Head of St. Luke's since 2002. Known for his ability to inspire innovation while preserving tradition, Mark has been at the helm of St. Luke's exceptional rise. As a forward thinker, Mark focuses on what students will need to thrive in the future. He writes often about ethical leadership, deeper learning, and mindfulness in education.