It's that time of year again. The air is crisp, the days are short, and Hackathon planning is underway.
Despite entering our fourth year of the event, there is still an excited newness to the Hackathon that—thankfully—occurs each year. In its most pure element, the Hackathon is time and space for students to learn and to create. Over the course of a weekend, students are encouraged to take wild ideas and bring them to life. Aided by both digital and physical tools, and through the help of mentors and faculty, students are given the freedom to explore with one guiding principle - learn something new.
(SCROLL to VIDEO BELOW)
As the Event Continues to Grow and Evolve...
... I want to make sure we continue to welcome all Makers—especially those students who have not yet identified themselves as makers. Come one, come all! Coders, builders, designers, and painters. Problem solvers, app inventors, storytellers, and prop makers. The Hackathon is an opportunity for students - and teachers - to put everything else aside and enjoy an immersive and authentic learning experience.
Alumni mentors, such as Andrew Sudano '13 and Andrew Laub '15, return year after year to help usher in a new cohort of problem solvers. Students arrive on Friday, tentative but curious, and emerge on Sunday as more accomplished, confident, risk-takers.
In the Spirit of Innovation...
... we're changing a few things up this year. We'll kick off on Friday afternoon with workshops ranging from introductory sessions on prototyping to more advanced sections on physical computing. These workshops are not new, but for the first time they will be separated from the event so that students - especially new students - can begin their work on Saturday morning with a higher degree of confidence. Saturday and Sunday will be similar to years past, with cocoa and creativity serving as the primary sources of energy as students work for roughly 36 hours to bring their idea to life.
Take a look at our Hackathon video for a sense of the hard fun, camaraderie and student-driven learning that rule this one-of-a-kind weekend. Register.
St. Luke's is a private, secular (non-religious) independent school in New Canaan, CT serving grades 5-12. St. Luke's mission: An exceptional education that inspires a deep love of learning, a strong moral compass, the commitment to serve, and the confidence to lead.
---
Get our latest blog posts!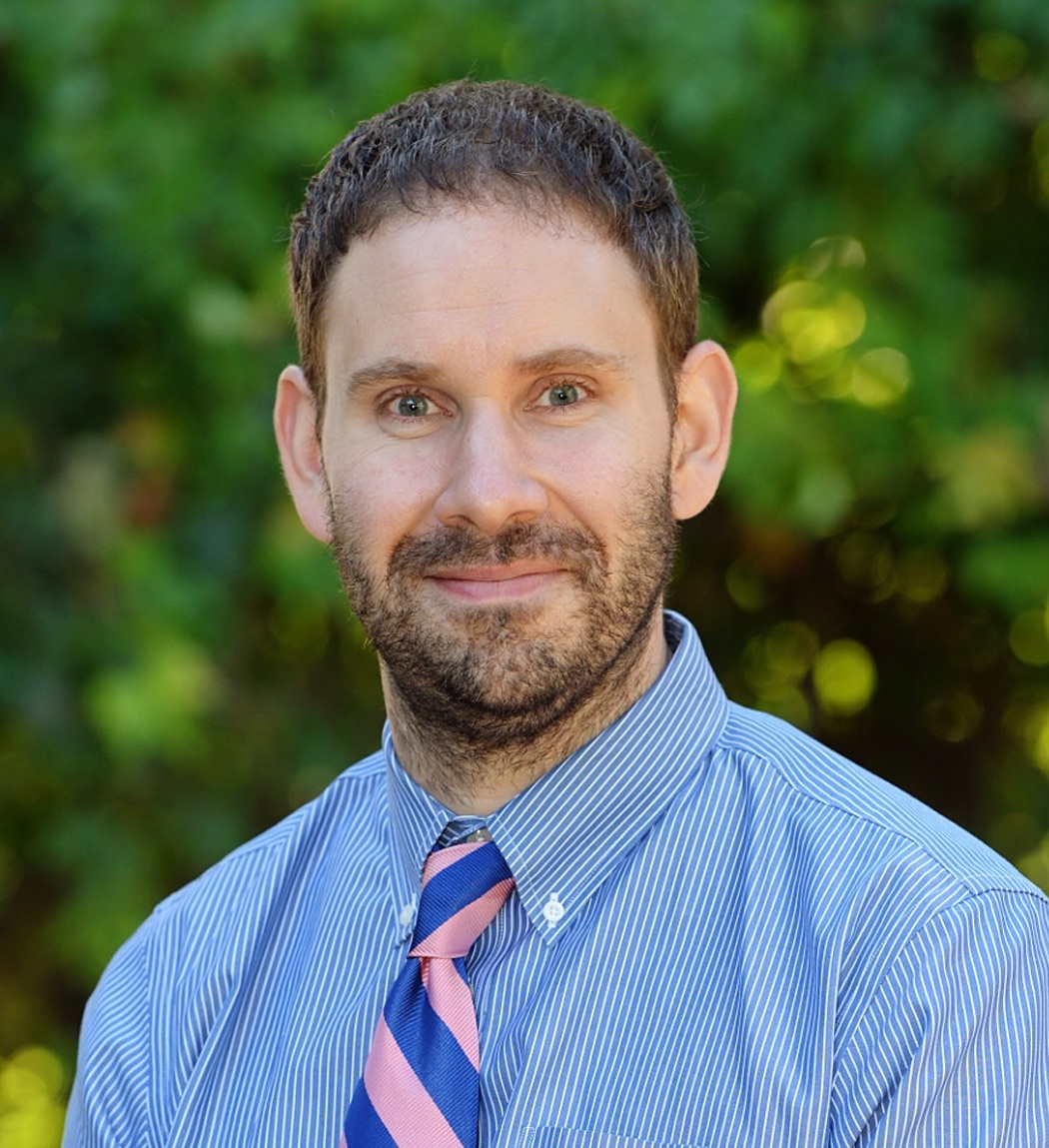 Michael​ Mitchell is the Director of St. Luke's designLab, part of St. Luke's Center for Leadership. The designLab mission is to increase creative problem-solving abilities through engineering, computer science and design thinking. ​Michael believes students thrive when given the power to solve challenges and enjoy some "hard fun".​