If you don't live near Bedford, you may have missed a great profile of Head of School Mark Davis. The Bedford Record Review featured Mark in the print and online Read All About Us section (pg. 21).
The story highlights Mark's distinctive approach to private school education: " When Davis speaks, words like kindness, leadership, confidence, and moral compass enter the conversation. He believes families are attracted to St. Luke's blend of traditional education and forward-thinking environment: "Our job is to provide an exceptional education and prepare students for their futures."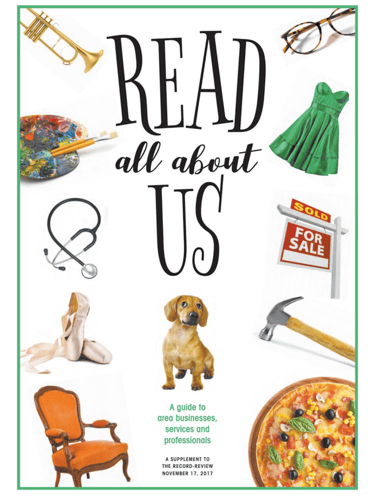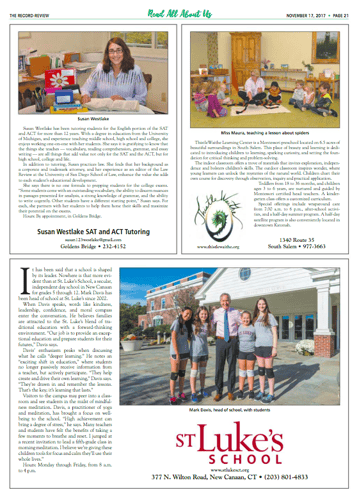 ---
St. Luke's is a private, secular (non-religious) independent school in New Canaan, CT serving grades 5-12. St. Luke's mission: An exceptional education that inspires a deep love of learning, a strong moral compass, the commitment to serve, and the confidence to lead.
---
Get our latest blog posts!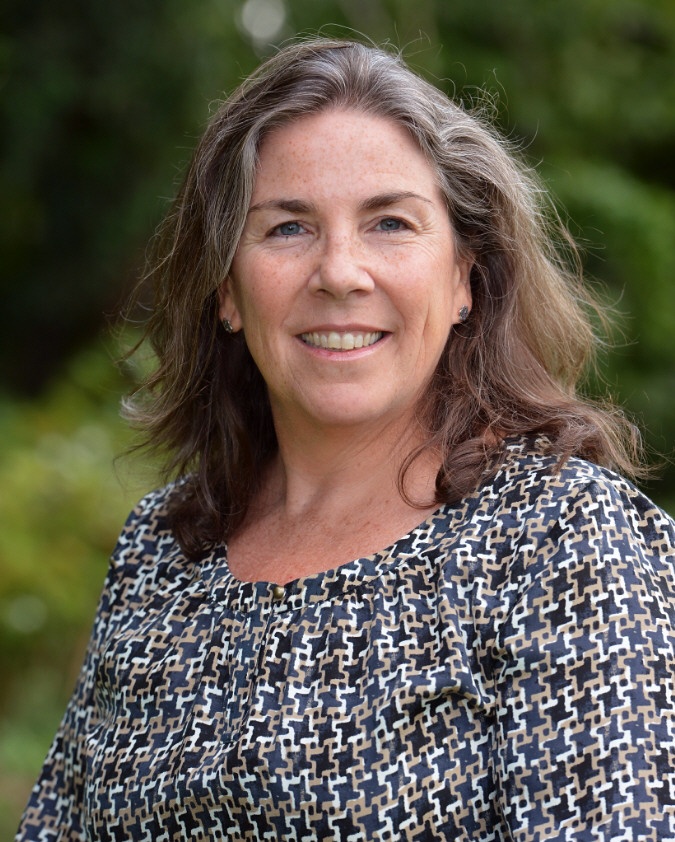 As Director of Marketing & Communications, Nancy and her team are the storytellers at St. Luke's. Nancy's extensive marketing background includes fourteen years as the Executive Brand Director at Forbes Media.