For high school student-athletes, an important part of the college application process is understanding how athletic recruitment works. St. Luke's Athletics is offering a College Athletic Recruiting Information Night on January 25, 2018 at 6:30pm. St. Luke's Athletic Director Mike West and College Counseling Director Sonia Bell will present perspectives on the recruiting process.
Mike West encourages St. Luke's athletes (and prospective athletes) hoping to play sports in college to attend: "While the process differs for everyone, based on talent, pursuits, and sport, there are steps and preparations, as well as a mindset that can benefit all students who have aspirations to play collegiate athletics."

Andy Towers (Varsity Boys Head Lacrosse Coach and former Dartmouth Lacrosse Head Coach) and Caitlin Copelan (Varsity Girls Head Lacrosse Coach and former University of North Carolina player) will share their experience and knowledge of the process and answer any questions parents or players may have.

St. Luke's College Counseling Director Sonia Bell will be part of the panel. A number of other St. Luke's Varsity coaches will also be in attendance for more informal conversations following the event which will be held in the Fireplace Commons at St. Luke's 377 North Wilton Road, New Canaan.

This event is for St. Luke's families and prospective families exploring St. Luke's.
Click here to register for the event.
| | | | |
| --- | --- | --- | --- |
| | | | |
| Sonia Bell | Caitlin Copelan | Andy Towers | Mike West |
For a preview of Andy Towers' top tips, view below.
---
St. Luke's is a private, secular (non-religious) independent school in New Canaan, CT serving grades 5-12. St. Luke's mission: An exceptional education that inspires a deep love of learning, a strong moral compass, the commitment to serve, and the confidence to lead.
---
Get our latest blog posts!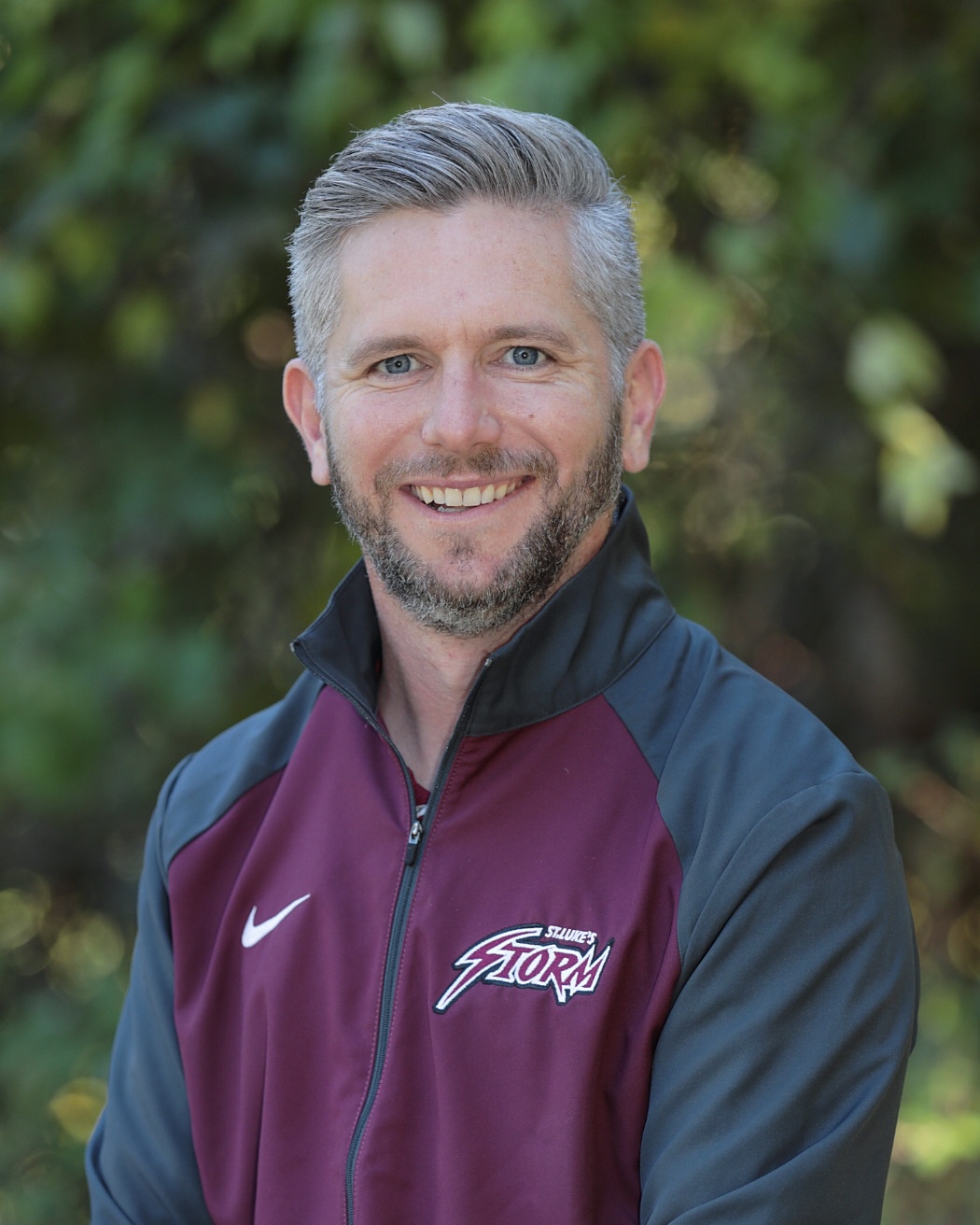 As St. Luke's Sports Information Specialist, Dan Clarke highlights and promotes our athletics program and athletes. With 19 varsity sports, a strong middle school program, and 90% student participation, St. Luke's athletics gives Dan a lot to write about on the Storm Zone, the hub of SLS athletic news.